< Back to News
Discover the Power of High-Performing Presses
| News
In the world of metal contract manufacturing, precision and efficiency are paramount. That's why you can't afford to miss Kapco's latest feature in Metal Forming Magazine, where we unveil a game-changing trio of high-performing presses that are revolutionizing the industry.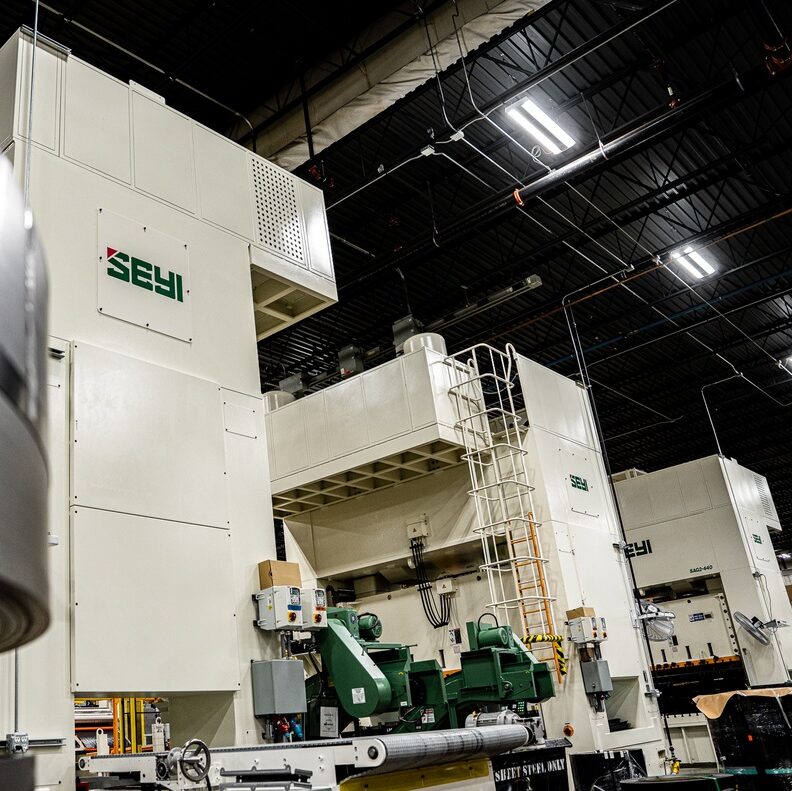 In this exclusive feature, we delve deep into the heart of our metal stamping technology, exploring the innovative solutions that promise to elevate your production processes. These high-performing presses are engineered to maximize productivity while ensuring exceptional precision.
Whether you're an organization executing your stamping work in-house, or relying on overseas partners to produce your metal parts and components, this article is a must-read. Discover how cutting-edge technology is shaping the future of metal stamping and why Kapco's continued investment in leading metal stamping technology is helping lead the way for domestic manufacturing in the Midwest.
Click the link below and join us as our stamping experts dive deep on these high-performing presses:
< Back to News